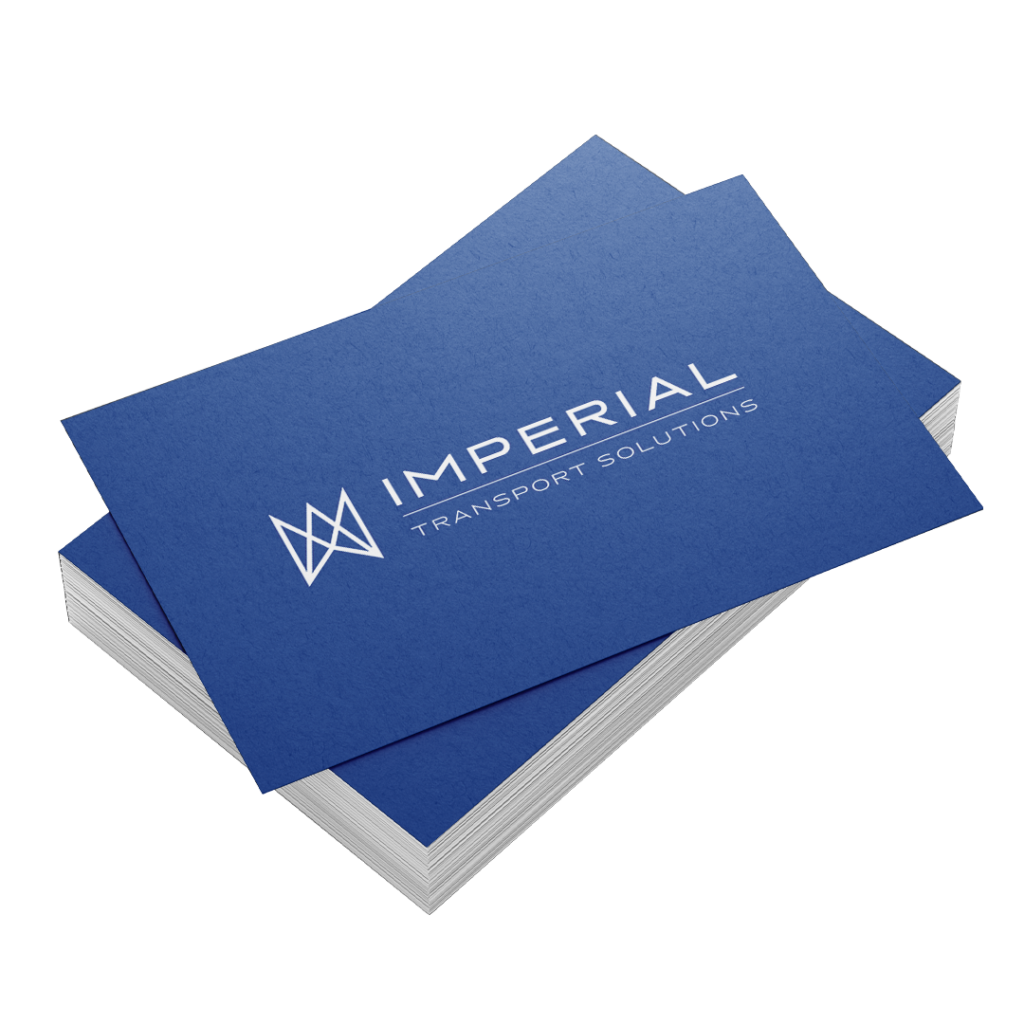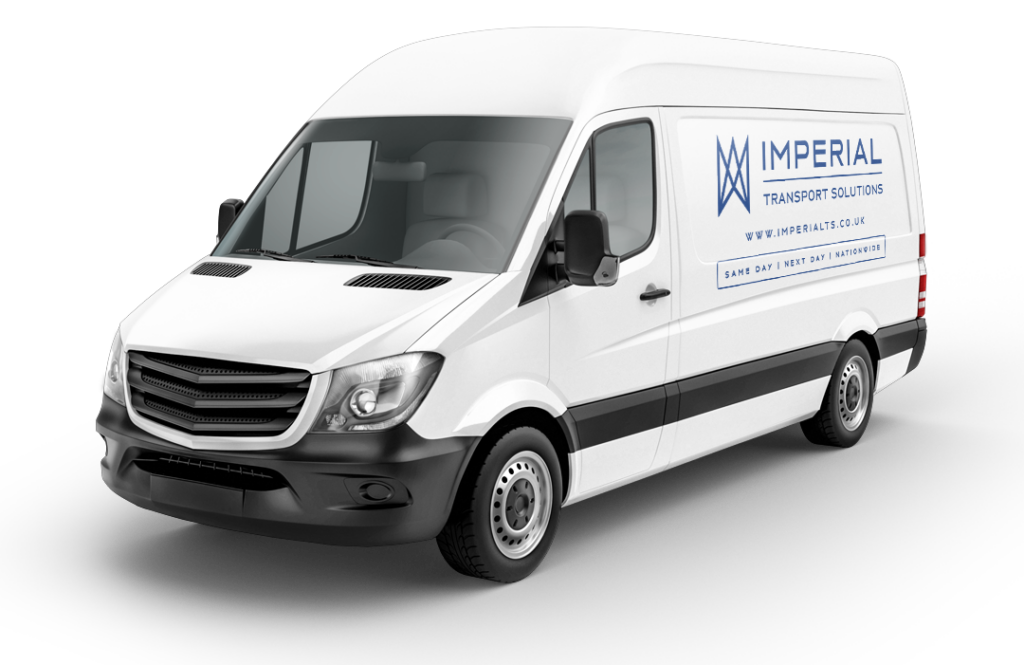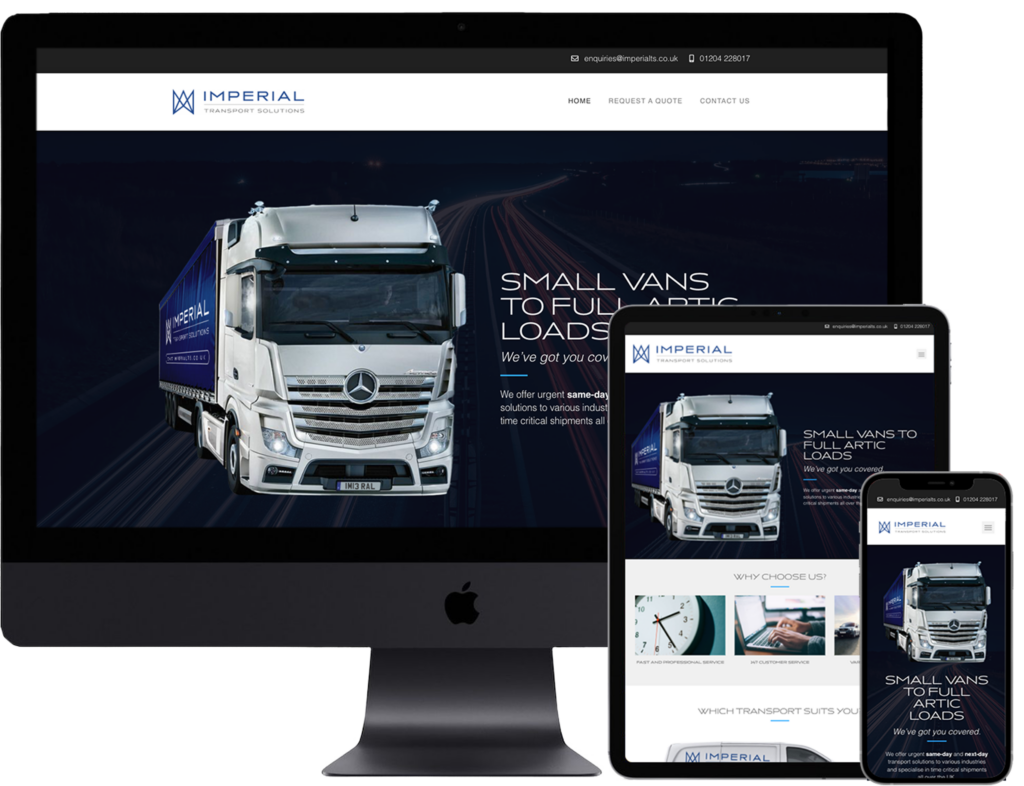 WHERE DO WE START?
Our approach to branding is simple. We put your business and your vision at the forefront of the design. We believe that our clients should feel comfortable getting involved with the exciting process of building the brand as much as they'd like.
WHAT DO WE COVER?
All of our HYPE is created in- house to ensure all of the important aspects of the process are developed under one roof from, logo design, layouts, identity design, colour palettes, typography, tone of voice and much more.
DOES IT STOP THERE?
Our expertise go beyond into the digital world too! To help you and your business look the best, we can take your branding to the next level by producing and developing an eye candy website.