We have you covered from the very beginning. We can purchase your domain name, set you up with hosting on our fast secure servers and design the website with you right through to completion.
All you need is a vision and our team can help you realise the professionally designed website you always dreamed of.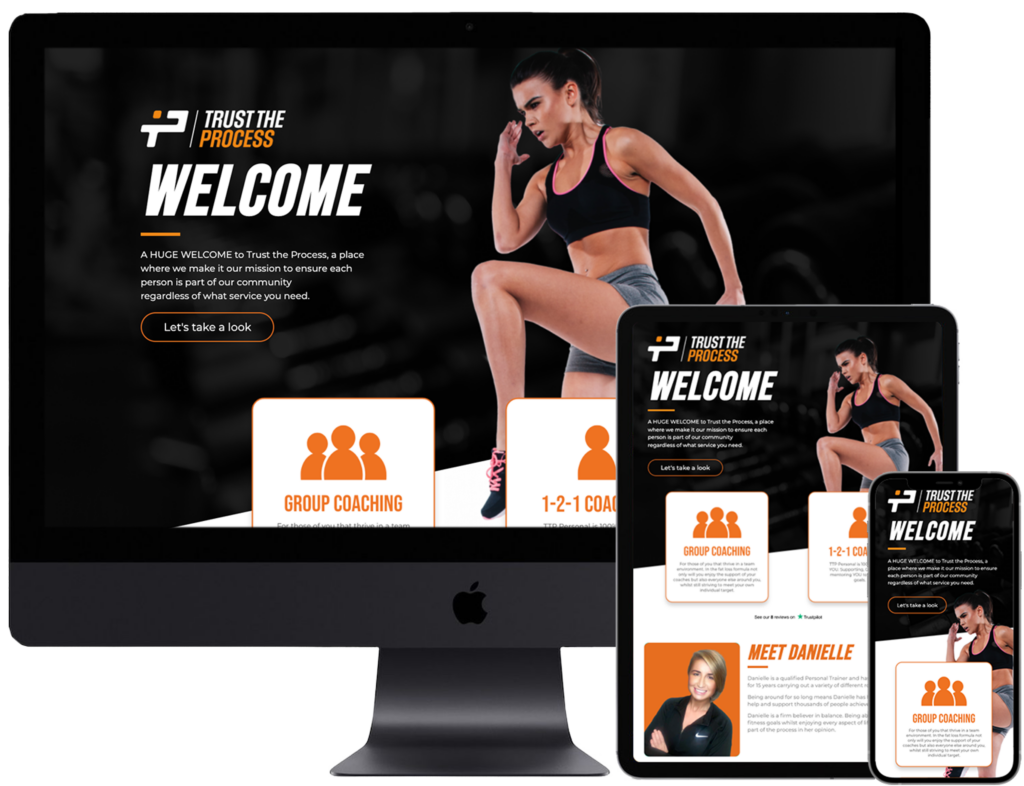 What if i already have a website?
Many of our customers are existing businesses that were looking to give their branding or website a lift. 
We can handle the transfer of your existing domain name and website over to ourselves from your current host. We can also build your new website in the background whilst keeping your existing site operational allowing your business to operate as normal.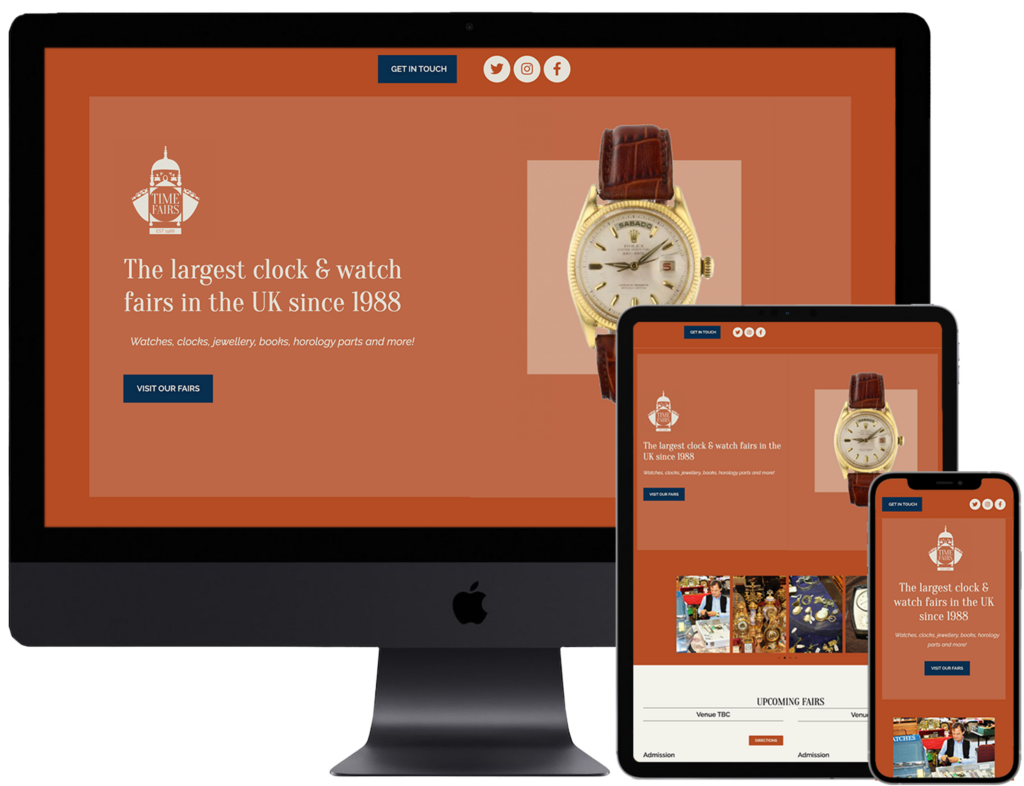 We don't charge any monthly ongoing cost to host or run your website. 
Each website build is bespoke and different businesses have different needs, that's why we price our projects on an individual basis. Contact us to have a chat with one of our team and we can get some ideas going.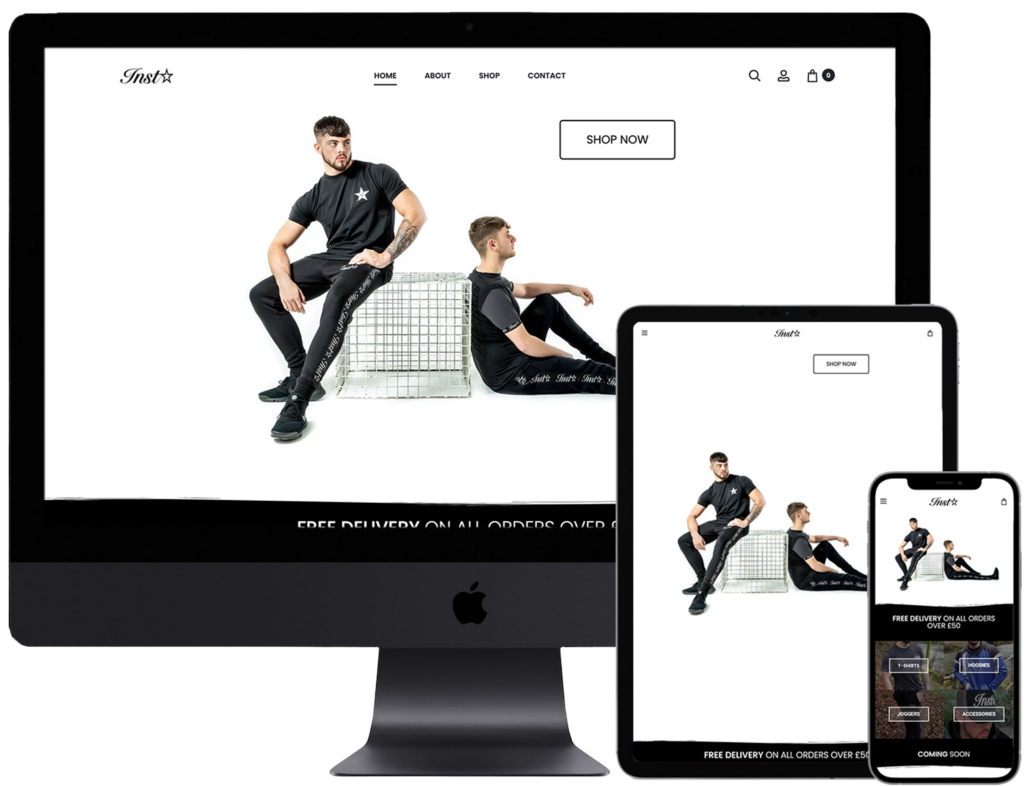 what is responsive web design?
Ensuring your website can be seen across all platforms is an essential aspect of web design. Without a responsive site, users can easily miss the content, which might be the difference between getting a sale or customer, or missing out. 
Create Hype have got you covered, we ensure that your site is viewable to all of your customers regardless of which device they use, giving you complete peace of mind!